Welcome to the 22nd Odiham Fleet Scouts
located on Baker Way, Calthorpe Park, Fleet.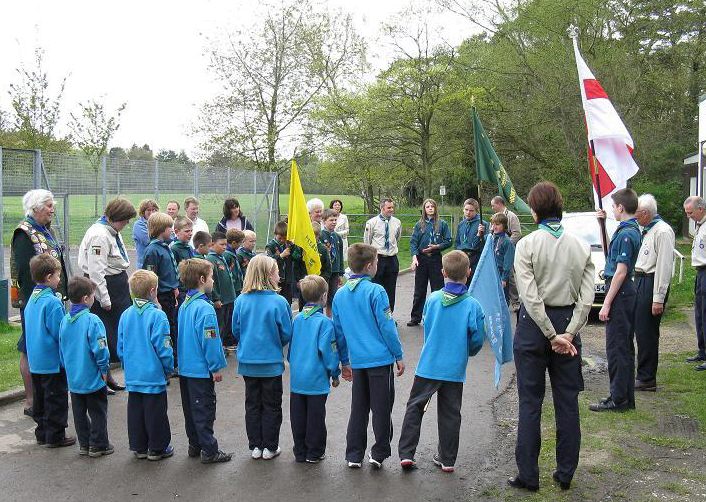 Group News...
Akela retired last July
- have you got what it takes to help lead our Cub Pack...?
contact us
Group Camp
- 31st May to 2nd June at Garners Field, Tilford.
Directions
Waiting List
- see
Beavers
page.