Cubs
The Cub Pack meets each Tuesday in term time, from 6pm to 7.30pm.
Cubs are aged from 8 to around 10½ years old. They then go up into our Scout Troop.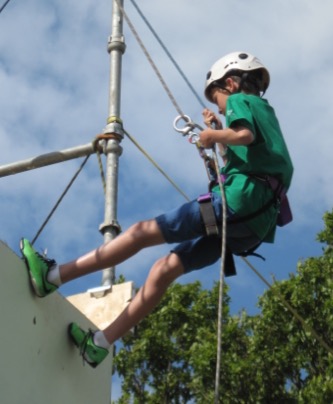 News..News..News..
After 50 years of leading Cubs Akela retired last July. If you might be interested in finding out more about joining our leadership team as an assistant please contact Skip or email us now:
22nd email
.
Group Camp
- 31 May to 2 June at Garners Field, Tilford. Directions here:
map
.
Contact
the Cub Leader:
Baloo.
Badge positions
on the
Cub Uniform
To add your child's name to our Group Waiting List email us:
22nd Group Waiting List
.