Cubs
The Cub Pack meets each Tuesday in term time, from 6pm to 7pm.
Cubs are aged from 8 to around 10 1/2 years old. They then go up into our Scout Troop.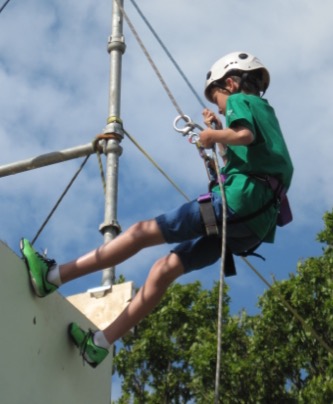 News..News..News..
Autumn Term: Tuesday 5 September to 5th December 2023.
If you're interested in finding out more about joining our Leadership Team as helper please contact us now:
GSL
.
Take a look at what Bear thinks about Scouting:
Reasons to become a Scouts volunteer
.
Save the date:
Group Camp
- 31 May to 2 June 2024 at Garners Field, Tilford. Directions here:
map
.
Contact
Caretaker Cub Leader:
Raksha
Badge positions
on the
Cub Uniform
To add your child's name to our Group Waiting List email us:
22nd Group Waiting List
.